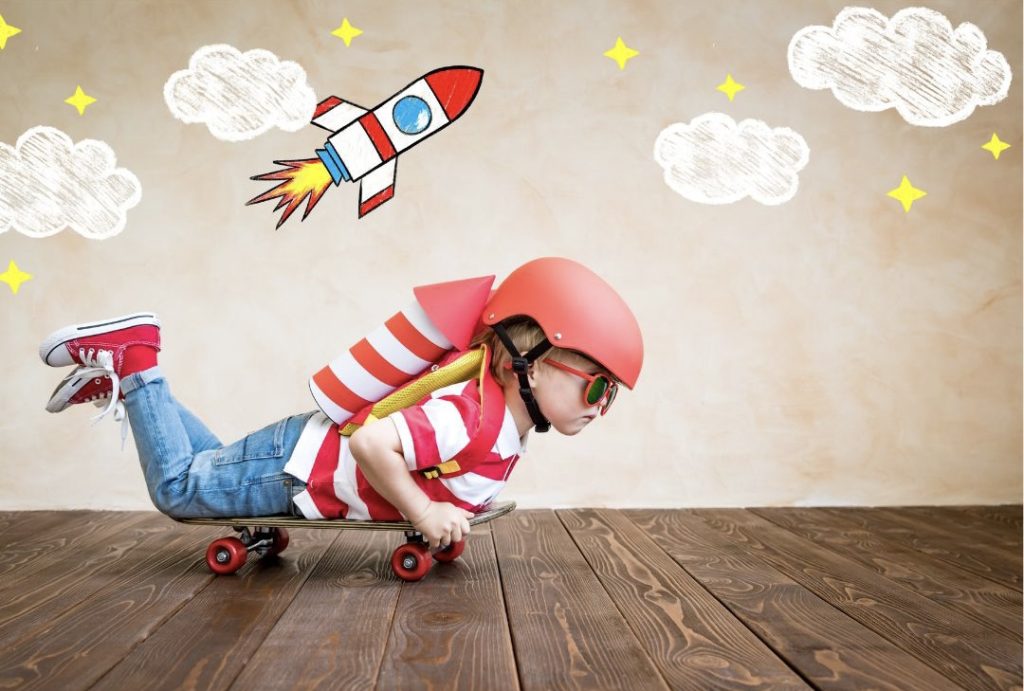 Education is a transformative journey that requires adapting teaching methods to suit the needs of every learner. Ignacio Estrada's powerful quote, "If a child cannot learn in the way we teach, we must teach in a way the child can learn," encapsulates the essence of personalised education. At Word Window, our mission is to empower children struggling with reading, particularly decoding words. However, it was through the invaluable feedback of these children that we discovered an unexpected path towards success, emphasising the importance of individuality and autonomy in learning.
Listening to Our Children:
As we embarked on the research and development of Word Window, our initial focus was on providing a tool that parents and teachers could use to support children facing reading challenges. The device aimed to assist in decoding words and promote a deeper understanding of language. However, during the early testing phases, we observed something remarkable. Many children expressed a desire to use the device themselves, craving a sense of control over their learning process.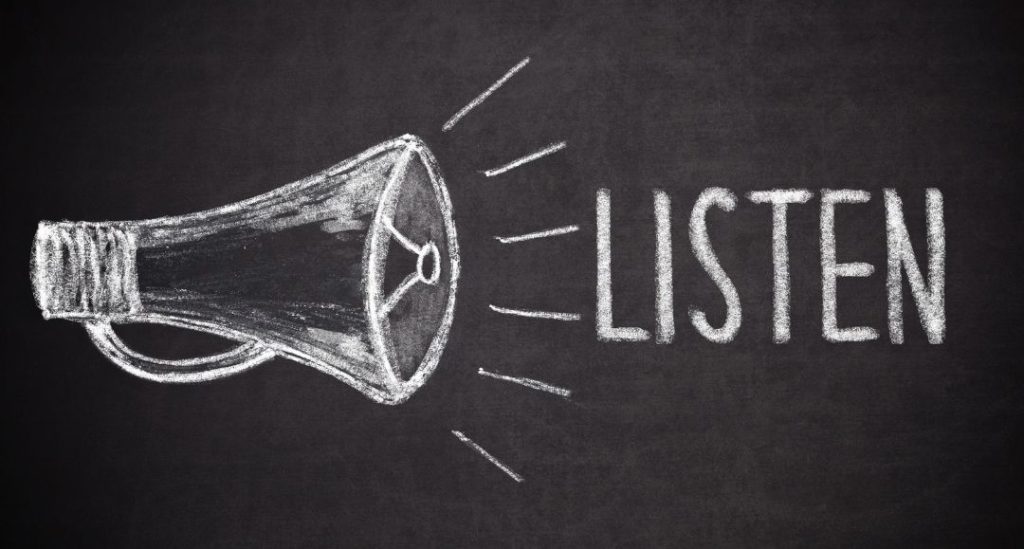 The Power of Autonomy:
Recognising the appeal of autonomy, we realised that enabling children to break down words and solve reading difficulties independently was crucial. Word Window became a vessel for their newfound agency in learning, offering them the opportunity to explore and engage with language on their terms. By providing a platform that allowed children to take charge of their learning, we witnessed a remarkable shift in their confidence and enthusiasm for reading.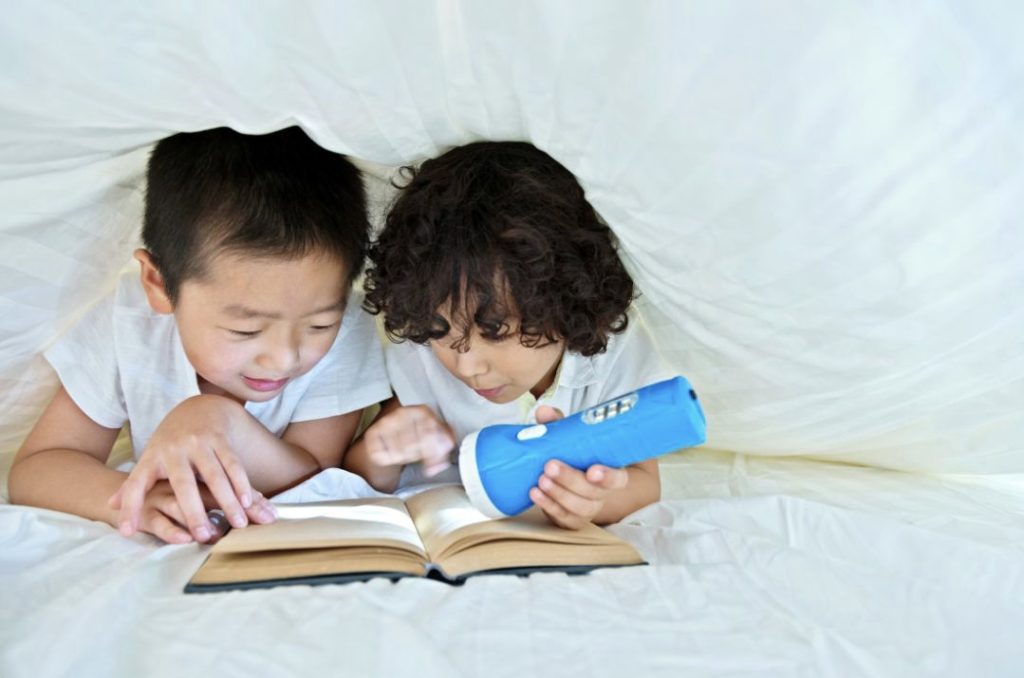 The Benefits of Movement and Fidgeting:
Another unexpected benefit emerged during our journey with Word Window—the integration of movement and fidgeting. We discovered that incorporating physical engagement into the learning process enhanced children's cognitive abilities. The fidgety feature of Word Window, which allows children to manipulate the device as they engage with the words, created a dynamic and interactive learning experience. Parents also reported reading time voluntarily being extended – in itself adding numerous benefits to literacy development.
Movement and learning are intertwined in a way that supports cognitive development. By incorporating fidgeting, children found an outlet for their energy while remaining focused on the task at hand. The combination of movement and learning fostered an optimal environment for knowledge absorption, enabling children to unlock their potential and make meaningful progress.
A Shift in Perspective:
Listening to the feedback from children and witnessing the positive impact of Word Window on their learning journeys led us to reassess our approach to recommending its use. We realised that a rigid structure might not suit every child's needs. While some thrived with a more structured intervention, others benefited from having the freedom to explore and discover at their own pace.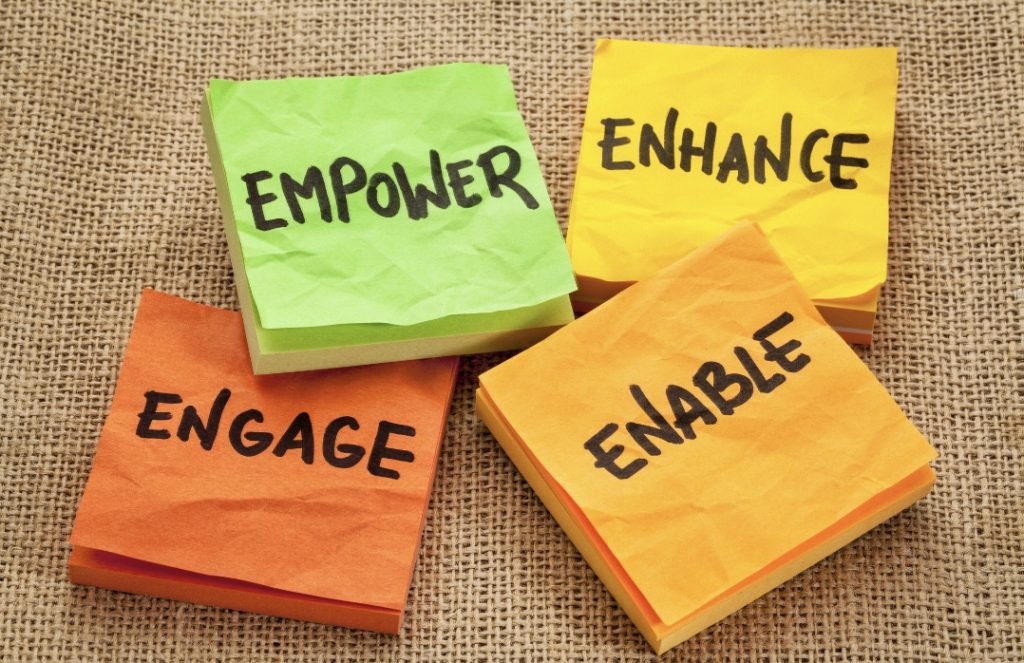 This shift in perspective allowed us to embrace the diversity of learning styles and individual preferences. Word Window transformed from being merely a tool for aiding reading to becoming a catalyst for personalised learning experiences. By adapting to the unique needs of each child, we created an environment where reading became a joyful and empowering endeavour.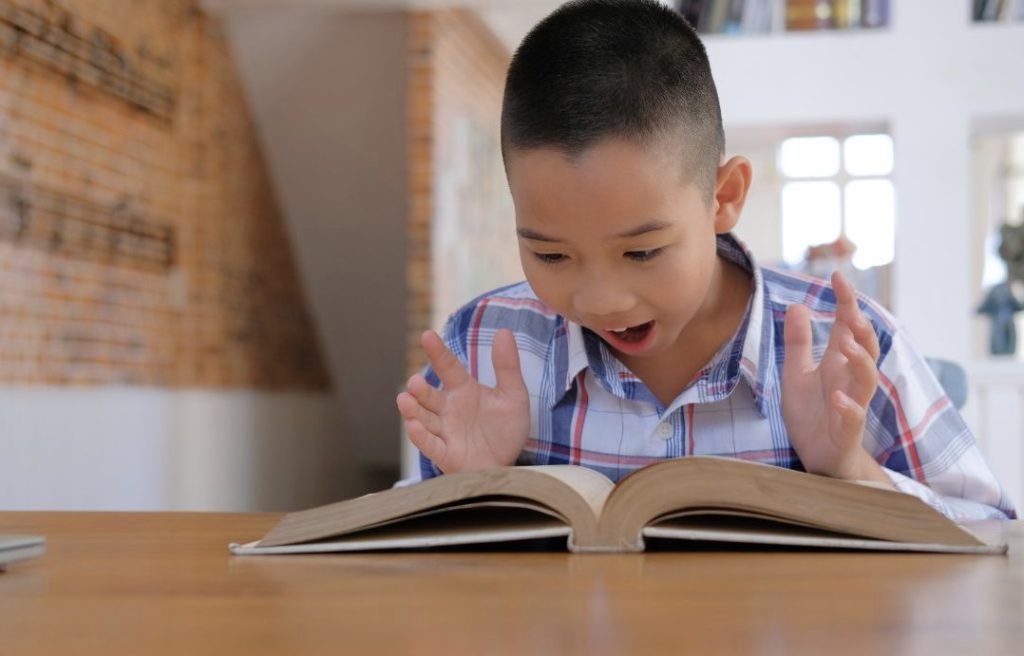 Estrada's quote reminds us of the power of personalized education and the importance of adapting teaching methods to meet the needs of every learner. Word Window embodies this philosophy, providing children with a tool that empowers them to learn in a way that resonates with their individuality. By listening to our children and valuing their input, we uncovered the transformative effects of autonomy and movement in the learning process.
At Word Window, there are no hard and fast rules dictating how the device should be used. It simply serves as a means to aid reading and foster a love for learning. As we continue to evolve and grow, we remain committed to empowering children, parents, and teachers to embrace alternative approaches that celebrate the unique strengths and learning styles of every child. Together, we can create a future where every child has the opportunity to thrive and excel, regardless of their challenges.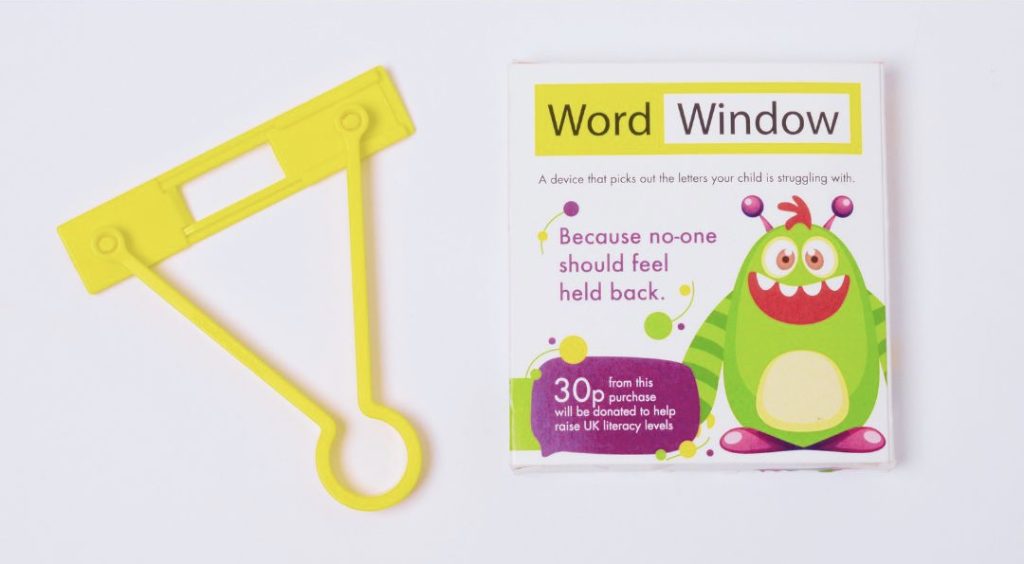 Director and Inventor of the Word Window; Kate McKenzie is always interested in hearing about how the Word Window is helping children at home and in schools, but if you haven't yet heard about the Word Window, then check out the website www.thewordwindow.com where you can learn much more about Kate and the Word Window.